Chocolate Challenge
Love chocolate? Here is your chocolate challenge. Every time before you go to eat some chocolate, perform each exercise for the letter of Chocolate (9 exercises).
Print out this workout and stick it somewhere you won't miss (ie. fridge, mirror, cupboard door). Just adding in a bit more work before you eat will help you regulate your treats, and even if you do eat more chocolate than you plan at least you will be working for it!
No Equipment Needed!
CHOCOLATE CHALLENGE
C –  Chair squats x 30 (like normal squats but with your feet closer together)
H –  High knees x 100
O – Outer thigh lifts x 40 (each leg)
C – Crunches x 30
O – Oblique twists x 30
L – Lunges x 40
A – Arrow jump squats x 30
T – Toe reach crunches x 30
E – Elbow plank – 1 minute
See below for exercise demonstrations…
Chair squats 
Chair squats are a great way to ensure you are squatting at least parallel to the knees and are a good way to train the squat motion for people that feel they lose the balance and overcompensate by leaning too far forward when squatting.
(If you don't have a chair or bench handy simply do normal squats!)
High knees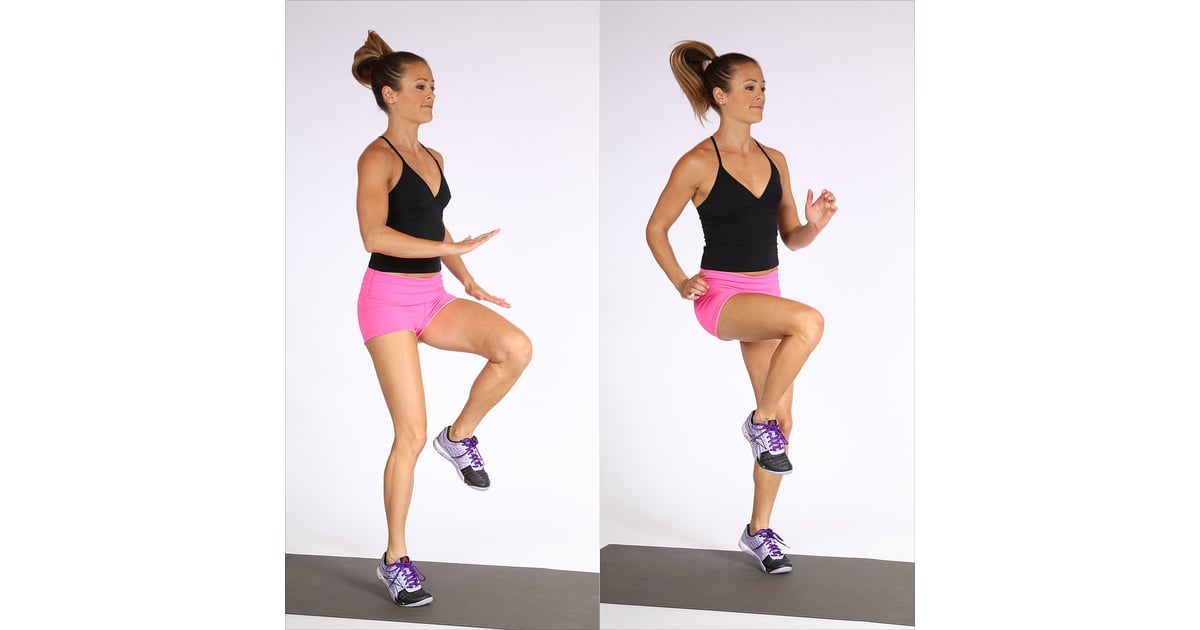 Outer thigh lifts 
Crunches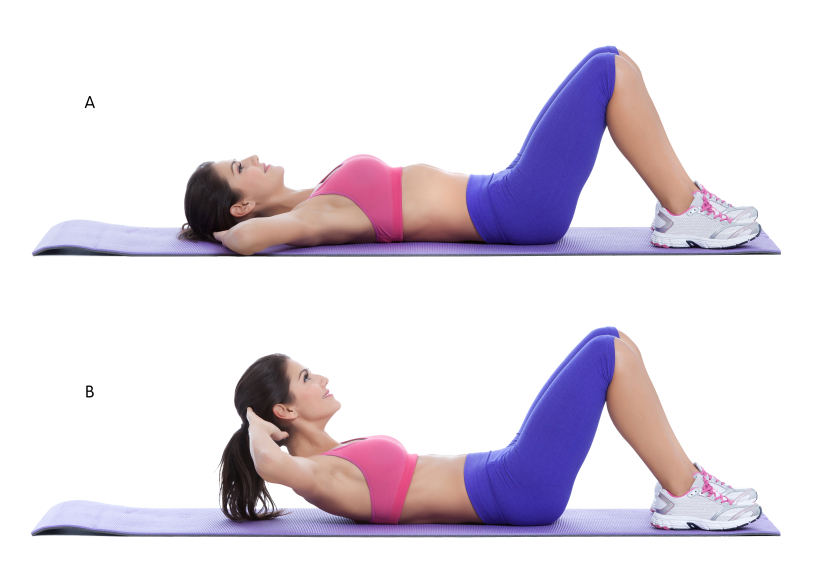 Oblique twists 

Lunges 
Arrow jump squats 
Arrow jump squats are a variation of jump squats where you keep your arms straight, palms together, point them town as you squat, and reach your palms up as you jump. You can see a demo here.
Toe reach crunches 
Elbow plank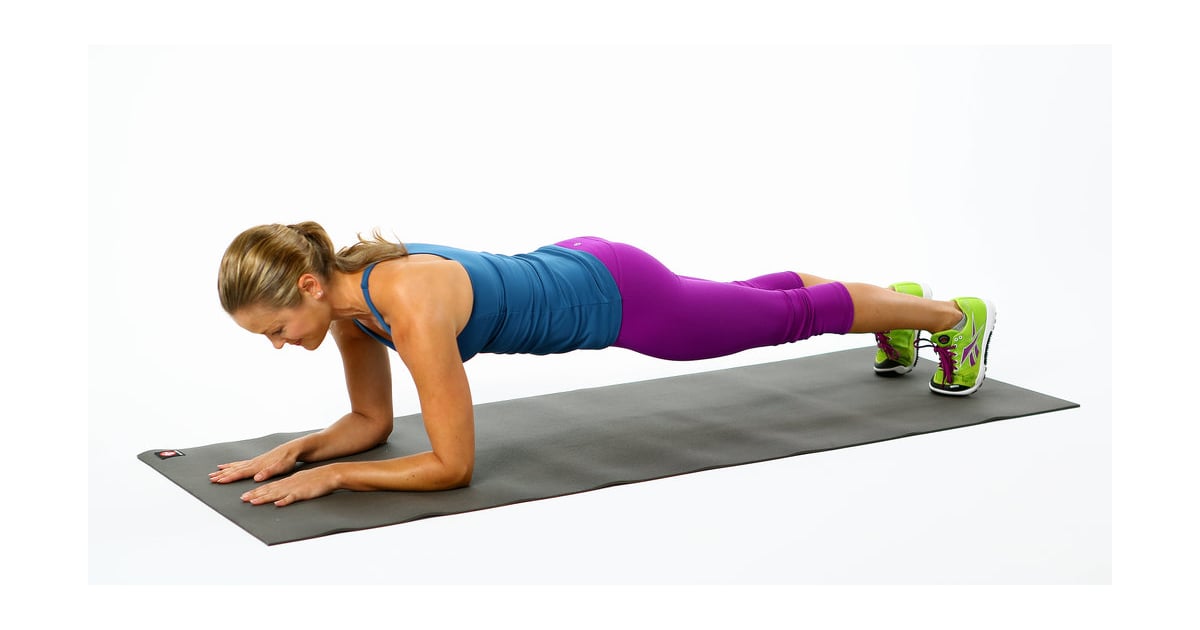 Let us know how you go with this chocolate challenge by leaving a comment in the section below!
Love this type of challenge? Here are more challenges to keep you fit and healthy this Easter:
Enjoy!